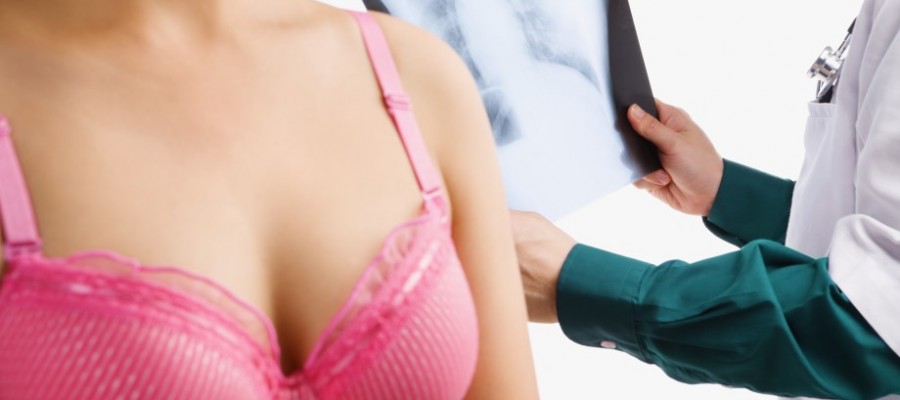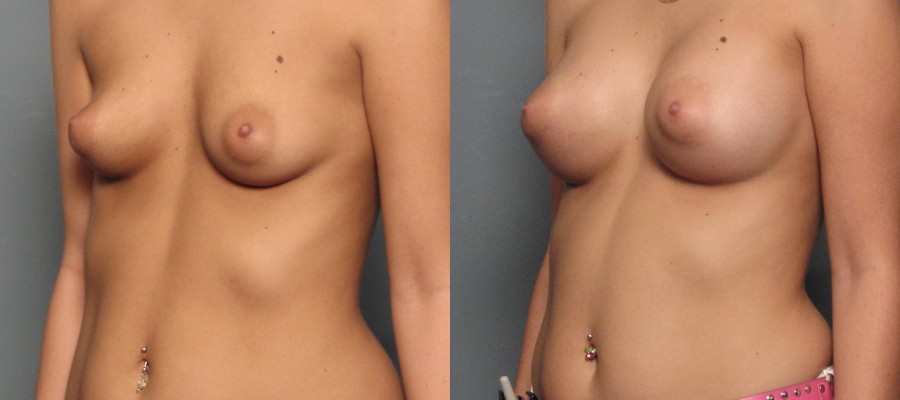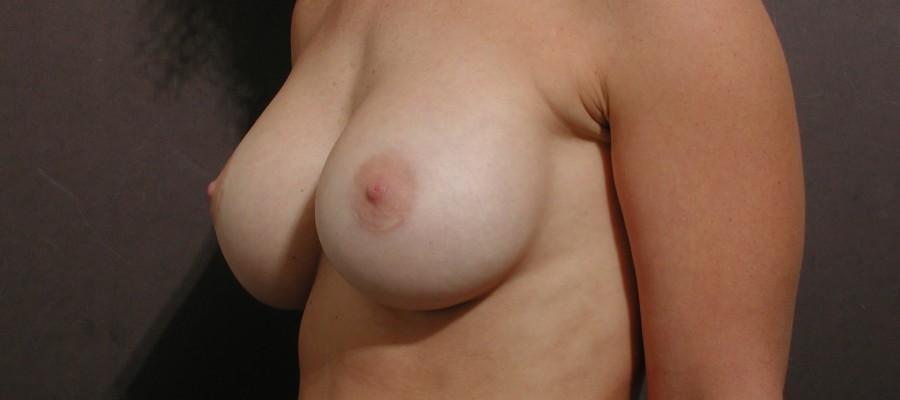 ---
Reduction mammoplasty (also breast reduction and reduction mammaplasty) is the cosmetic surgical procedure for reducing the size of large breasts. In a breast reduction surgery for re-establishing a functional bust that is proportionate to the woman's body, the critical corrective consideration is the tissue viability of the nipple-areola complex  (NAC), to ensure the functional sensitivity and lactational capability of the breasts.
The indications for breast reduction surgery are three-fold — physical, aesthetic, and psychological — the restoration of the bust, of the woman's self-image, and of her mental health. In corrective practice, the surgical techniques and praxis for reduction mammoplasty also are applied to mastopexy (breast lift). Moreover, the correction of gynecomastio ("woman's breast") is the analogous, enlarged male breast-reduction surgical procedure, wherein there is no consideration of lactation capability.
Breast reduction procedures are typically performed with the patient under general anesthesia. Three main incision types are available:
•Around the areolas (the dark-colored skin encircling the nipples) – The surgeon makes incisions around the areoles and removes excess skin, fat and tissue before closing the incisions. This option is available only for women whose skin is highly elastic and will shrink to the breasts' new shape.
•Keyhole incision – The incisions encircle the areolas and extend down to the breast folds in a flared pattern, similar to an old-fashioned keyhole shape. The surgeon removes the extra skin, tissue and fat and sutures the incisions. These incisions will leave vertical scars from the areolas to the breast folds.
•Anchor incision – As the name suggests, this incision is shaped like an anchor, encircling the areola, extending vertically to the breast fold and then continuing in both directions along the breast fold.
Your surgeon will help you decide which incision is best based on your unique considerations and goals.