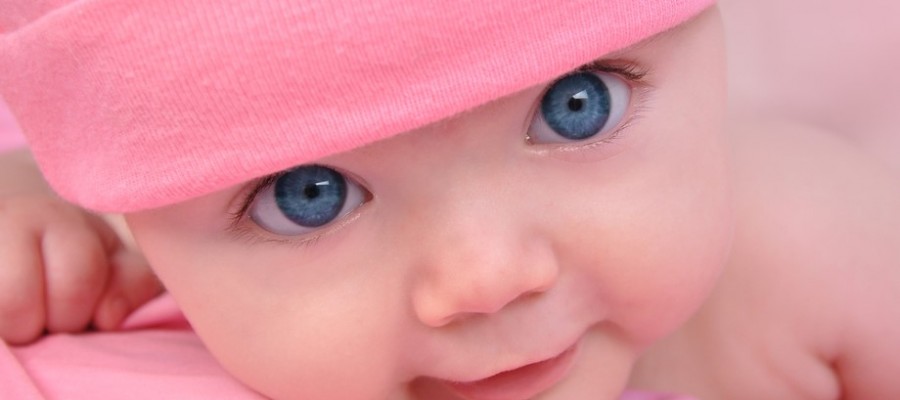 ---
Bringing a baby into this world is a unique experience and we at Acıbadem Bodrum Hospital strive to make this event as safe, comfortable and memorable as possible for you!
Our highly-qualified Obstetrics and Gynecology specialists follow your pregnancy to ensure the health of you and your baby during these 9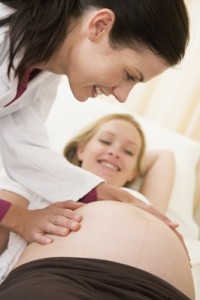 months. Our multi-disciplinary team of experts guide you through all aspects of pregnancy with our free, weekly Childbirth Preparation classes which include, among many other things, breathing techniques, dealing with pain during delivery, maternity yoga and breastfeeding. We have designed our labor, delivery and post-partum rooms and nursery with a patient-centric approach, creating the most pleasant environments for you and your families.  Our anesthesiologists are highly experienced in spinal anesthesia procedures, should you opt for epidural for your delivery. Should your baby need extra care during its first days in this
world, we have a level III Neonatal Intensive Care Unit ready, under the
direction of an experienced neonatologist and equipped with the latest
technology and support systems. Acıbadem Labcell Cord Blood Bank offers
its services to parents who wish to store their baby's cord blood.
We offer large and luxurious suite room options for our guest and
their family members who wish to be present in this memorable event.