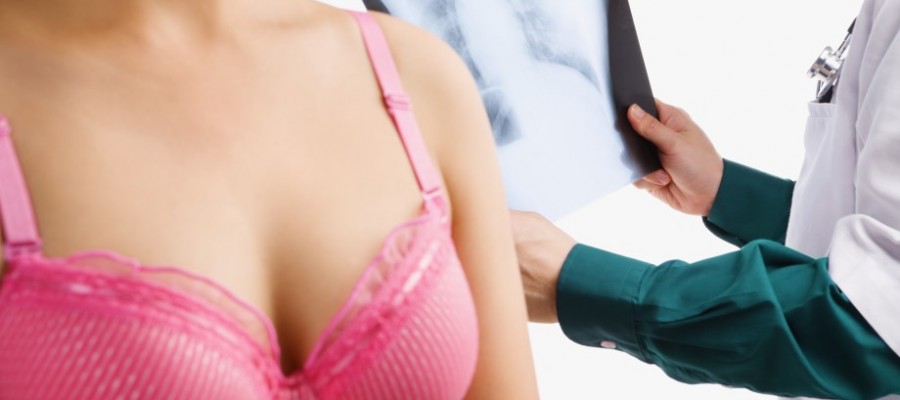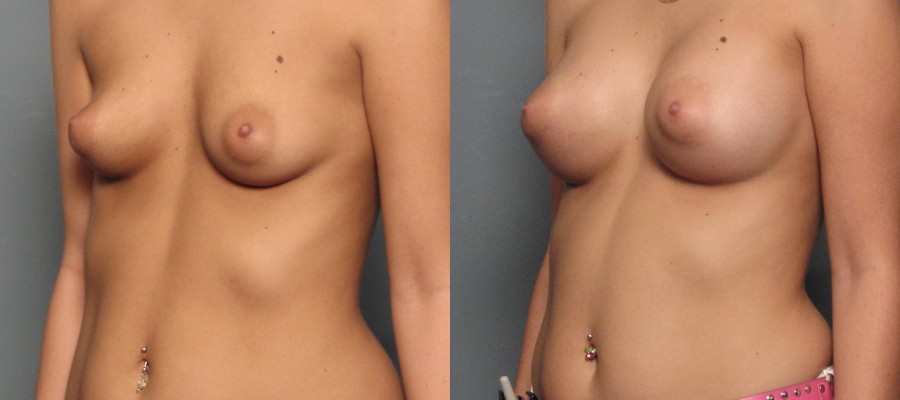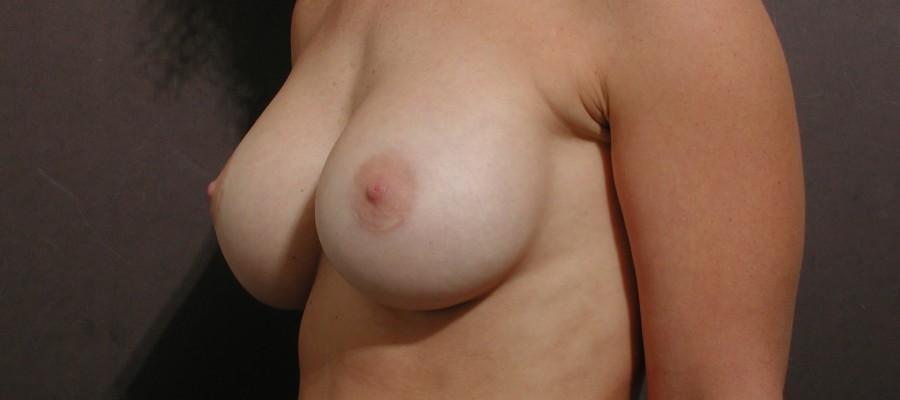 ---
If you are not content with the size or shape of your natural breasts or have become dissatisfied with the toll that pregnancy,
breastfeeding or weight loss has taken on them, breast augmentation can help.
Breast augmentation denotes the breast implant and fat-graft mammoplasty procedures for correcting the defects, and for enhancing the size, form, and feel of a woman's breasts. The surgical implantation approach effects global breast augmentation using either a saline-filled or a silicone-filled prosthetic breast; and it might also consist of corrections effected with transplanted skin flaps.
Clinically referred to as augmentation mammaplasty, the procedure is used cosmetically to:
§Enlarge a naturally small breast, most commonly the result of heredity
§Restore breast volume lost following pregnancy, as a result of breast-feeding or due to weight loss
§Achieve better symmetry when breasts are moderately disproportionate in size and shape