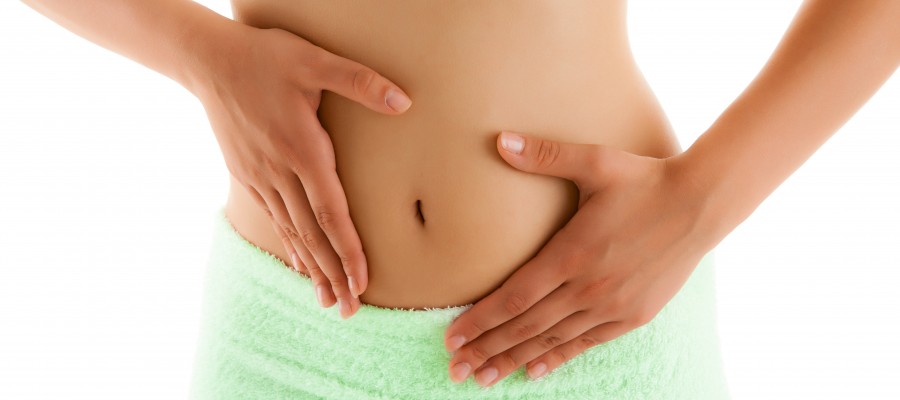 ---
Liposuction permanently removes fat cells from the body. It can alter the shape of a body.
Liposuction, also known as lipoplasty and suction lipectomy, is a surgical procedure designed to improve the shape of your body by removing unwanted fat deposits from specific areas of the body. Liposuction is commonly used on the abdomen, buttocks, cheeks, chin, hips, knees, neck, thighs, and upper arms.
Several factors limit the amount of fat that can be safely removed in one session. Ultimately, the operating physician and the patient make the decision. There are negative aspects to removing too much fat. Unusual "lumpiness" and/or "dents" in the skin can be seen in those patients "over-suctioned". The more fat removed, the higher the surgical risk.