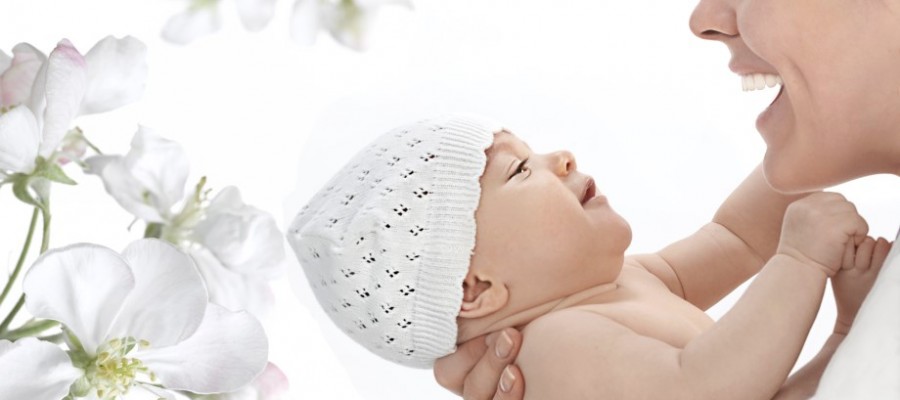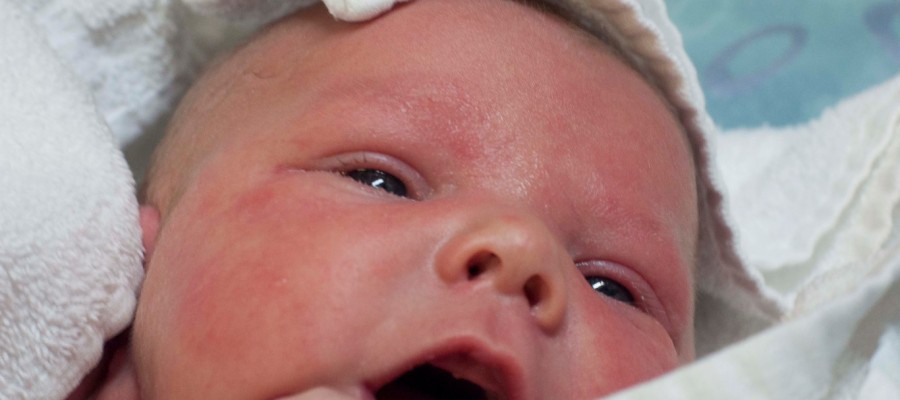 ---
It is estimated that 1 in 7 couples worldwide have problems conceiving. Acıbadem Bodrum Hospital Fertility Center can help you realize your dreams of becoming parents!
Acıbadem Bodrum Fertility Center offers integrated, evidence-based diagnosis and treatment of infertility and our compassionate team will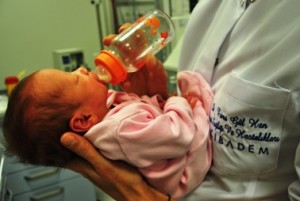 assist you through every step of this experience! An extensive testing and evaluation process is performed to accurately identify reproductive problems and to appropriately devise solutions. One of these solutions is in-vitro fertilization (IVF) and committed to innovation, Acıbadem reproductive specialists work with cutting edge IVF technology, achieving greater success than ever before. Assisted reproduction is performed in tandem with pre-implantation genetic diagnosis for diagnosis of a genetic disease in early embryos prior to implantation and pregnancy. The primary goal is to prevent the transmission of genetic conditions, that cause severe disease in children of parents that are either afflicted with the disease or are carriers. Acıbadem Genetic Diagnosis Laboratory, located at Acıbadem headquarters in Istanbul, is a regionally renowned center, equipped with the most advanced technology and expertise.
Hospital also boasts with its 9-bed Level III Neonatal Intensive Care Unit, which is of utmost importance in a hospital with IVF center as the incidence of high risk-pregnancies increase with multiple-pregnancies.
Infertility has profound psychological and social impact and the process, which usually takes 7-15 days for each trial, can be very stressful. Going through this experience in the tranquil environment of Bodrum, away from the chaos of metropolitan cities will certainly make it easier for you!